5 Day Surf Camp Gift Card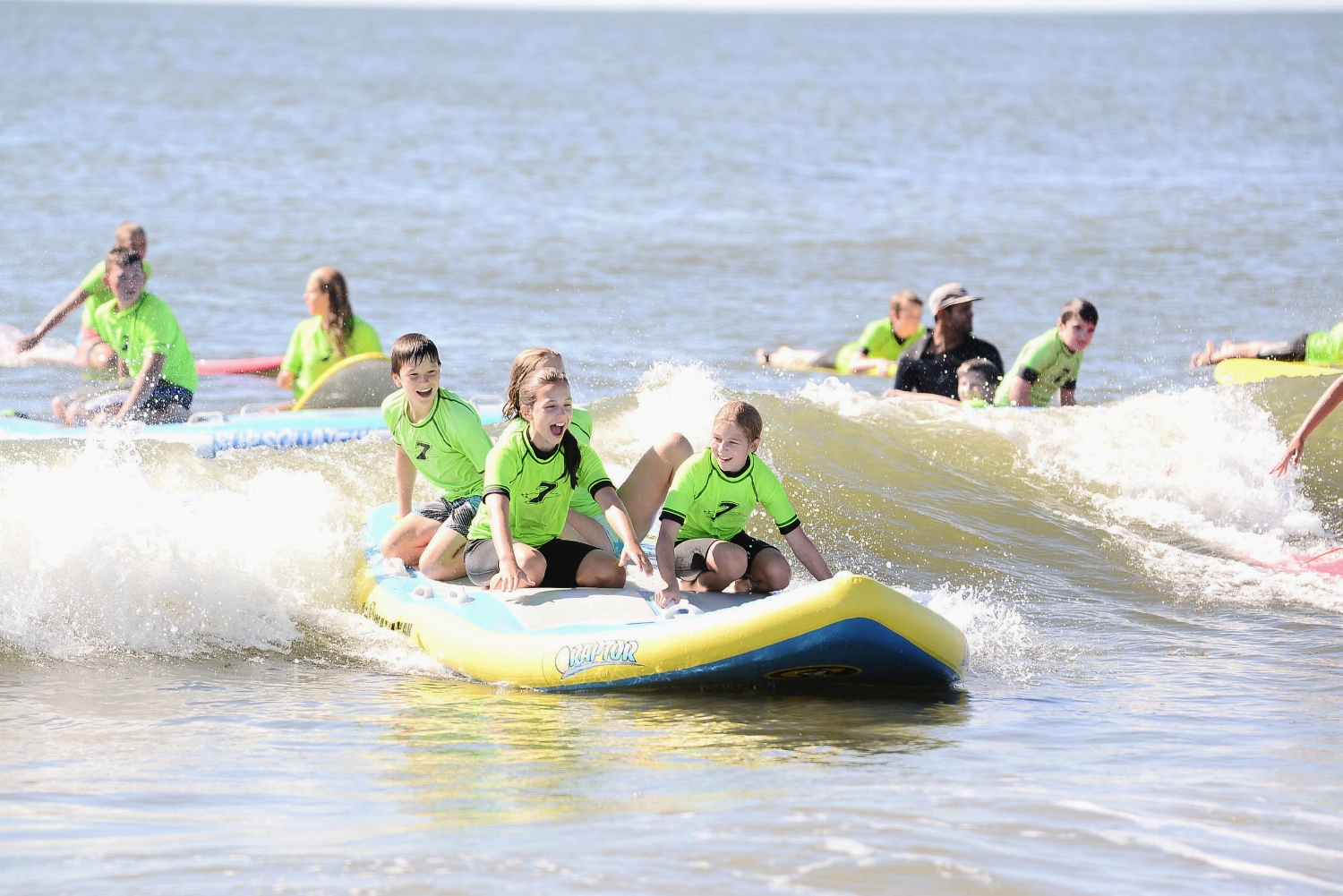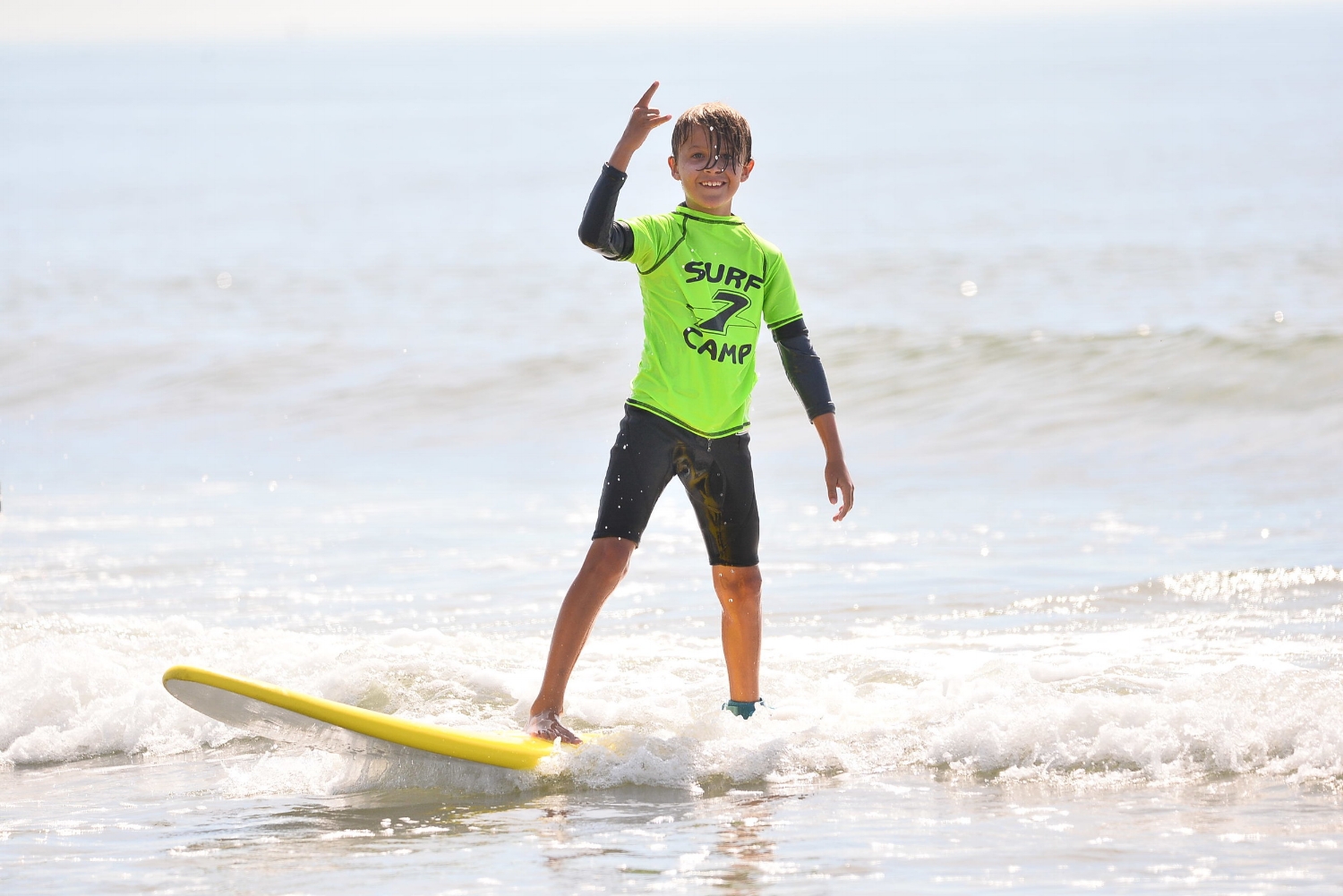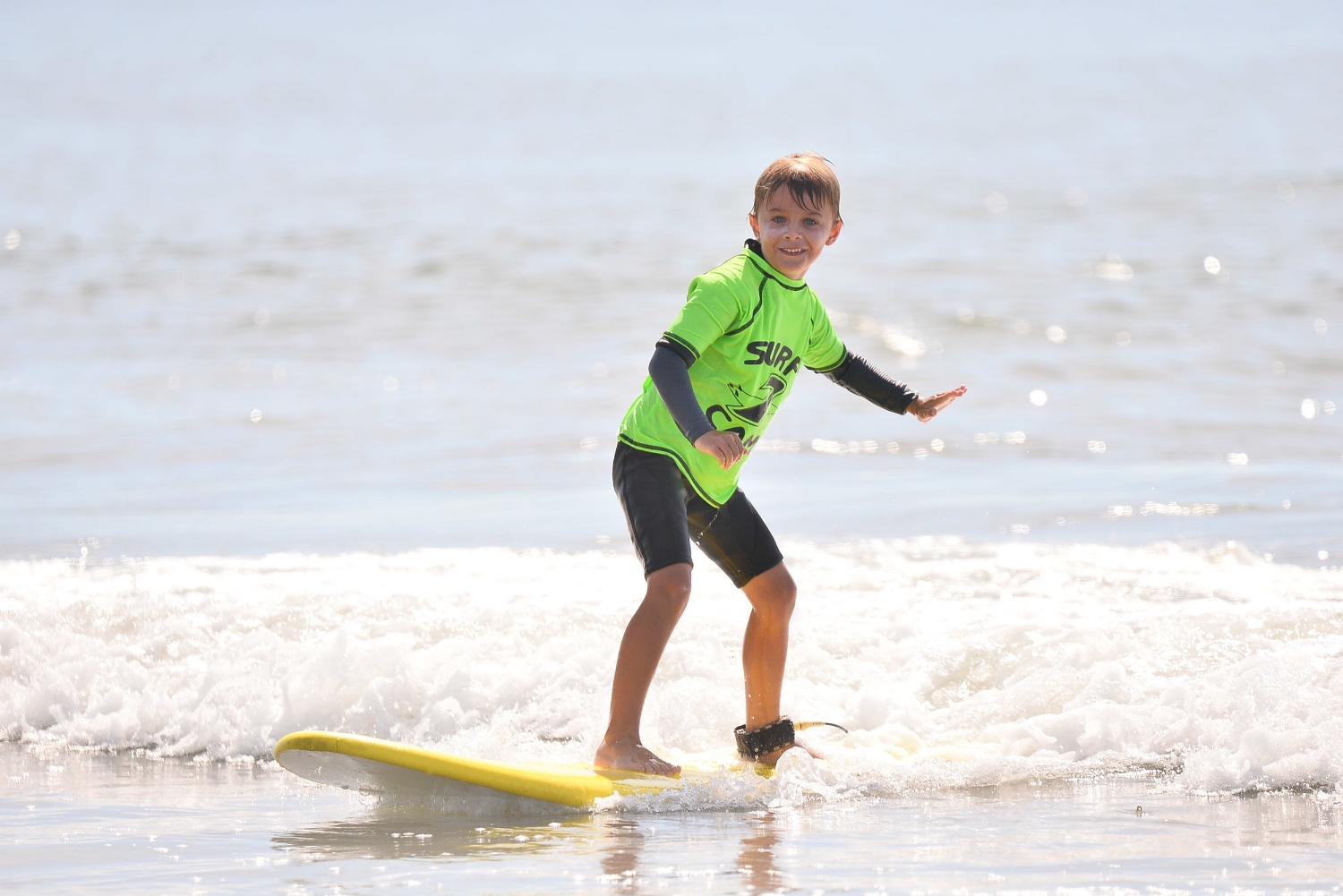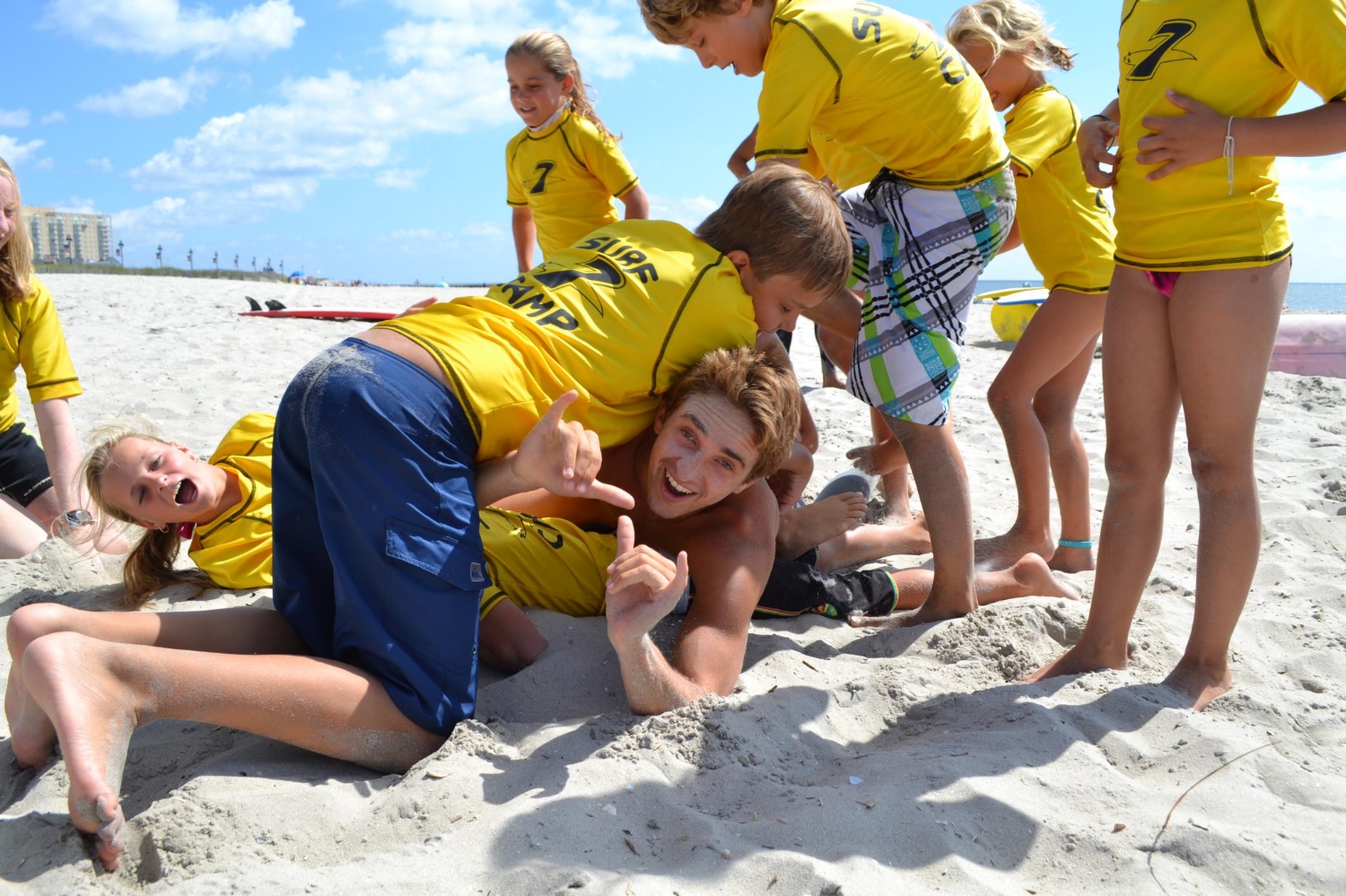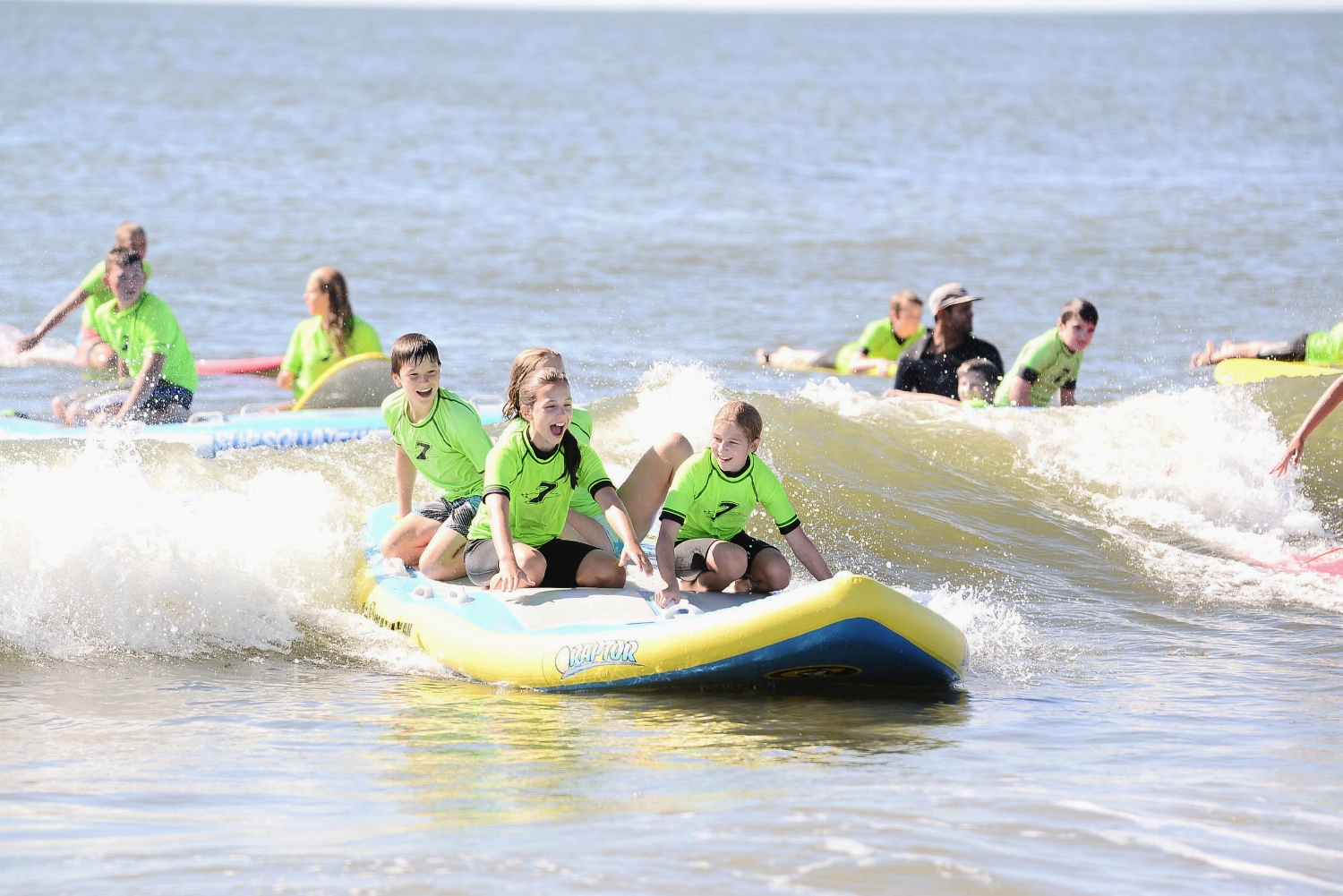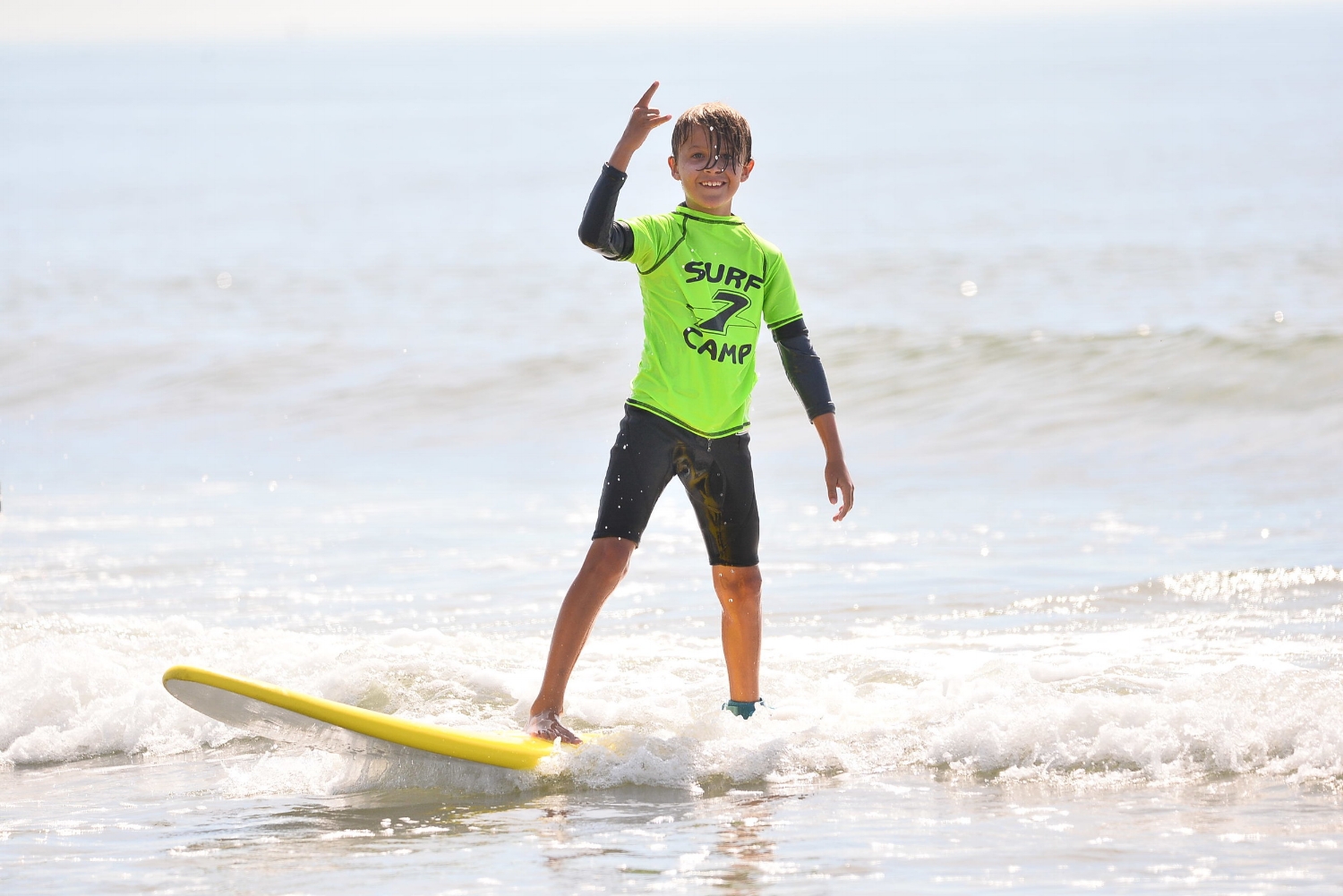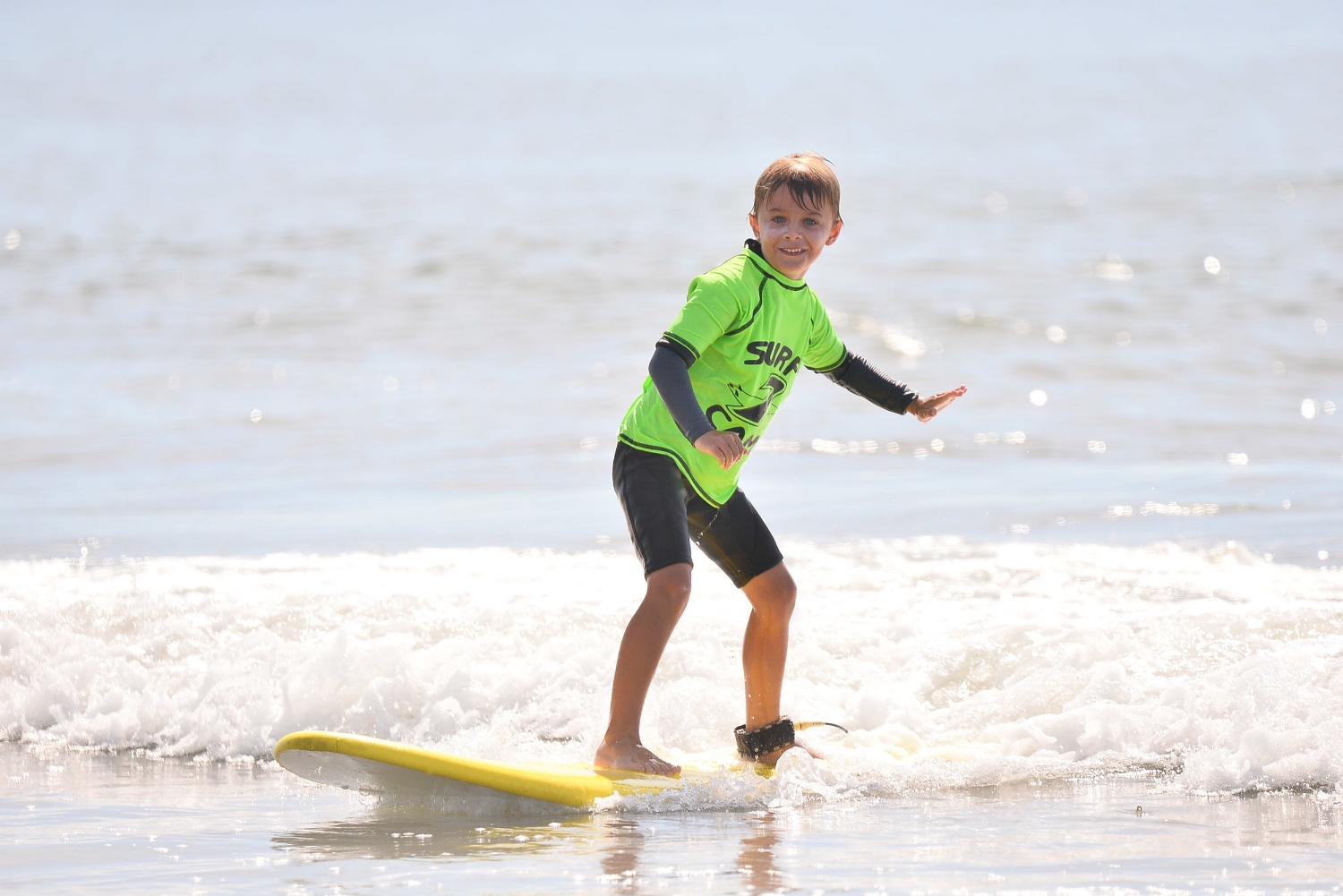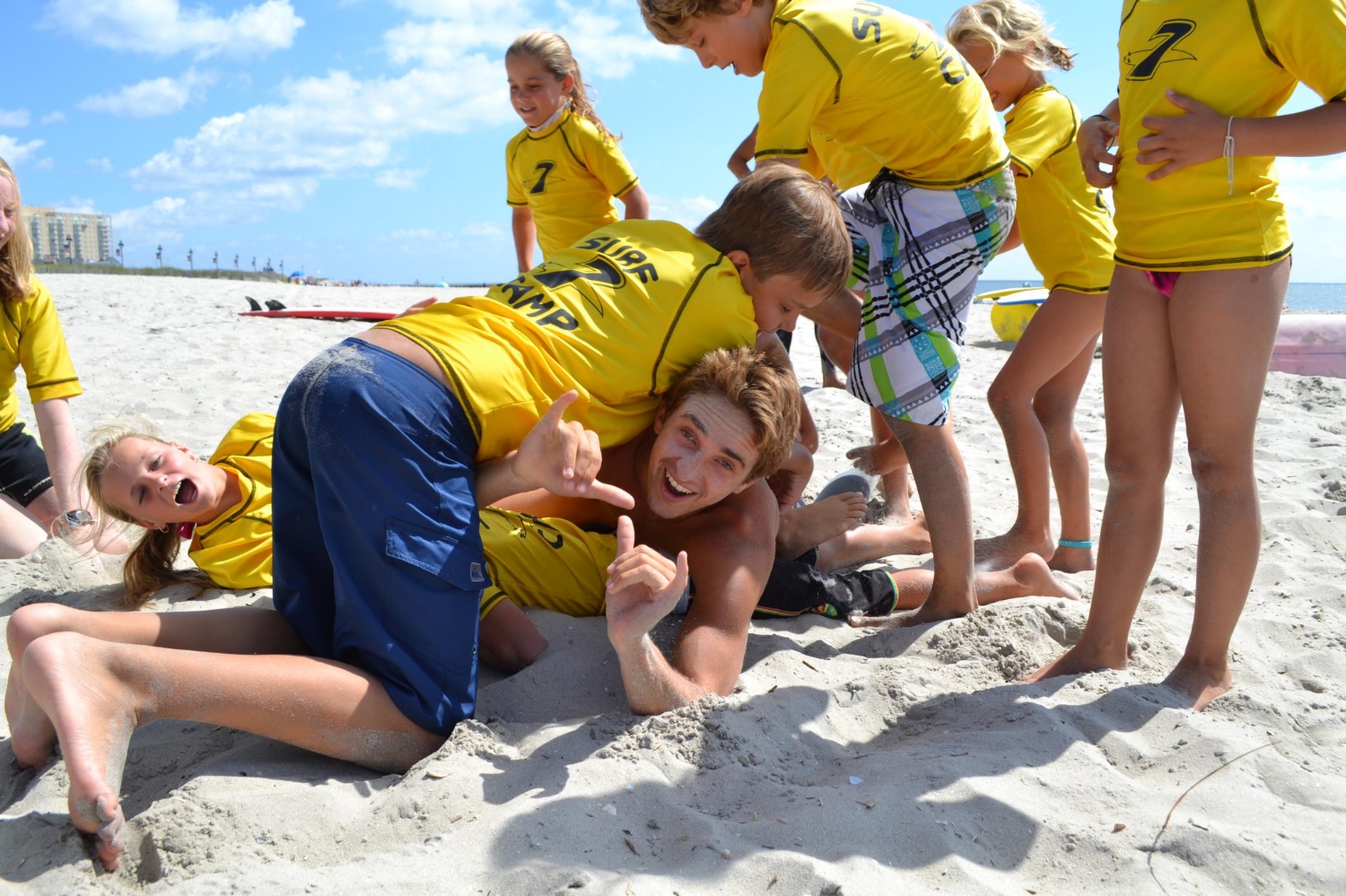 5 Day Surf Camp Gift Card
SUMMER SURF CAMP
Surf camps are given every week all summer. Each camps run for five days (Monday through Friday) and you have the choice of 9am till 12pm or 4pm till 7pm, for $275. Surf camps are available for beginner and intermediate surfers ages 9 to 16 years of age. Campers are provided with surfboards, wetsuits, along with a rash guard that the camper keeps at the conclusion of their week in camp.
In surf camps, campers will not just learn to surf, but also learn about the ocean. We teach overall ocean safety, and about local sea life in a fun environment.
Camps are not just about learning, they are also super fun. Camp coaches run daily contests and games that change day to day and week to week.
7th Street Surf Camps are not a lesson. It is a total fun experience.
Please contact us at (609) 398-7070 when you are ready to schedule your dates for the summer surf camp.